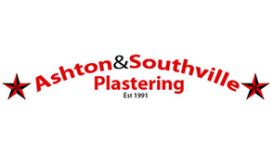 Ashton & Southville Plastering was first established in 1991, and we have a team of highly trained and time served Bristol plasterers and renderers. All of our Bristol plasterers are trained to City & Guilds and NVQ levels 1, 2 and 3 standards and is also all time served plasterers. I can promise you that having a time served plasterers in your property is a big deal as the experience will make the whole process a lot smoother.
We are very interested in caring for the environment, and at present, we are trying to educate our customers into using traditional and of course eco-friendly building materials. Not only are the eco materials green and sustainable they are also a lot healthier for you and your family and better for your property. Lime plastering and lime rendering help your building to breath, and this helps the evaporation of moisture in the walls.
The normal sand, cement and waterproofer system creates a barrier which stops the walls from letting moisture through them. This is what causes condensation and spores, which will then lead to mould and the walls feeling cold to the touch. This is not good if you have any asthma sufferers living or working in the property.
---
Services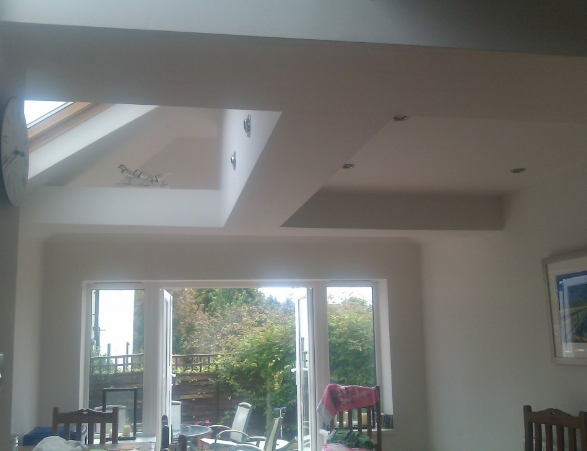 Ashton & Southville Plastering have been providing internal plastering solutions and external rendering solutions in the Bristol, Bath and North Somerset areas since 1991 and over the years we have grown to have a fantastic reputation for the excellent work that we carry out and for being clean, tidy, reliable and efficient.
As well as offering plastering services and lime rendering we are also qualified and have a lot of experience in damp repairs, loft conversions, basement conversions, and we will even off painting services where we can paint over our expertly plastered walls and ceilings.
Reviews and Ratings
We do not have any reviews about Bristol Plasterers available right now.