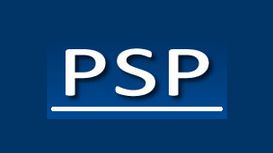 Paul Smith Plasterers have a dedicated and effective team and are a thoroughly professional organization which delivers on its promises. Everyone associated with Paul Smith Plasterers is responsive and accessible to our staff. Their work is always completed on time and the professional quality of work is superior.
Paul Smith Plasterers have worked for me continually over a period of 10 years undertaking literally hundreds of jobs over that period from small repairs to larger £200K contract packages. They have proved themselves to be consistently reliable throughout this period with a can do attitude and nothing is too much trouble, whilst maintaining high quality workmanship.
---
Reviews and Ratings
We do not have any reviews about Smith Paul Plasterers available right now.