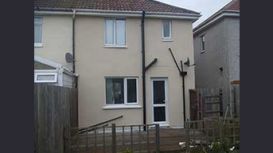 South West Plastering is a professional and reliable company, servicing Bristol and the surrounding areas in both the domestic and commercial market. We specialise in external coloured render which

protects your property from water and damage. Weber Saint-Gobain products come in a wide range of colours and finishes www.netweber.co.uk.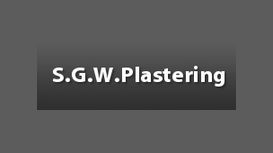 With twenty six years of experience in the plastering and building industry, S.G.W.Plastering offers internal plastering and external rendering to both Domestic and Commercial clients. We offer the

experience and expertise necessary to carry out all aspects of plastering work, from the smallest of repairs to a complete renovation. Our aim is to provide a professional, reliable service, offering a high standard of work at a competitive rate.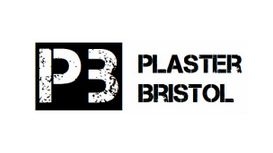 Plaster Bristol is a reliable, local and friendly firm who specialise in Plastering and Boarding in the Bristol and surrounding area. As well as private work we also do work as part of the B&Q fitting

team, so you can be rest assured our work is up to the highest standards of quality. Coming to us directly means our prices are some of the most competitive in the South West.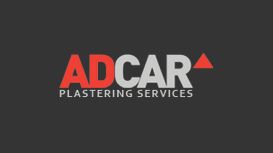 Offering high quality workmanship and affordable pricing is what keeps our customers recommending us to friends and family. Welcome to ADCAR Plastering Services, the customer driven, professional,

value for money service for interior and exterior plastering across the Bristol region. On this website you will see all the details of services we have to offer along with frequently asked questions and testimonials. If there's anything else you'd like to know please use the contact page to get in touch.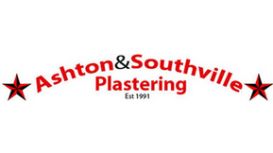 We are Ashton & Southville Plastering, an excellent local Bristol plastering company providing the plastering and rendering services that you require in Bristol, Bath and North Somerset. Our

experienced and professional Bristol plasterers and renderers can complete all interior and exterior plastering and rendering that you may need, from cracked ceilings and walls to work on renovations and new builds.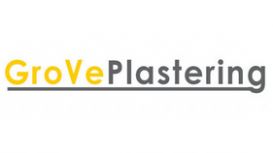 Grove Plastering is a modern business that prides itself on an extremely high standard of work and excellent customer relation skills. Our aim is to provide the customer with an absolute understanding

for what is required, achieving this through attention to detail and professionalism. Our knowledge on our chosen craft has been acquired over many years, with passion and care for what we do being at the core of this skill.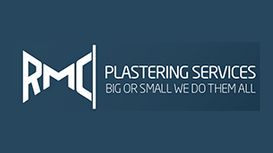 RMC Plastering Services have over twelve years of experience and can provide for all of your plastering needs, including both internal and external plastering. Our complete range of services are

performed by professional and friendly tradesmen who take real pride in the quality of their work.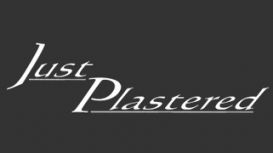 Just Plastered are a Bristol based plastering and renovation company who have been building a reputation for quality since 2006. We only work for home owners and because of this our standard of work

is very different from other companies who often work on building sites where creating mess is not a problem. We have hundreds of customers who have been pleasantly surprised by how tidy the work has been carried out and due to this many of our customers are happy to show our work.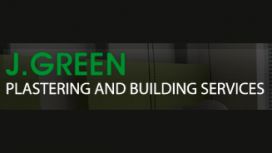 With a growing number of years experience in the plastering and building industry, J.Green Plastering and Building provides an extensive range of services to clients across Bristol, Bath, South

Gloucester and North Somerset. The business was established in 2005 and is based in St George (Bristol). We work very closely with each client to provide them with a finish that leaves them 100% satisfied.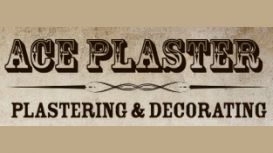 Whether it's plastering a full house, commercial site work, or a small patch repair - we're efficient, professional and always work to a high standard with a clean, tidy finish. Most of our clients

are based in Bristol & the surrounding area with much of our work coming from word of mouth recommendations. Please take time to read the testimonials. To see what we do take a look at our work.